PRODUCTS SECTORS
ACHAIKA PLASTICS S.A. serves the Greek and European market. Our products have specialized in three main sectors:
Agricultural,
Industrial,
General Distribution Sector.
Industrial films Automatic films and technical films, Industrial sacks, Valve - Sacks with double walls, Palette sacks, (palette wrapper), Sacks for the packing of the building materials, Stretch film, Shring film, packing bags.
Our equipment which includes single or multi layer extruders allows us to offer to our customers a wide range of products and we can meet all their requirements. Big Bag knitted bags with belts with factor of safety 5:1 & 6:1.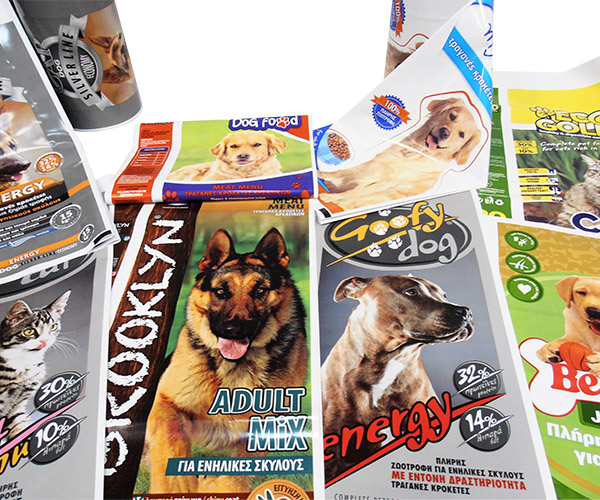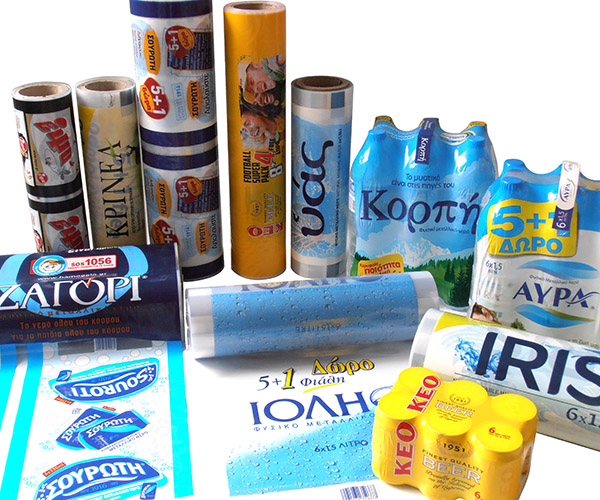 Agricultural films, GREENHOUSING FILMS. Our products, which are 3 layer coextruded, are UV – stabilised for 33 or 45 months. They are available in different film formulations and well adapted to the conditions of use. MULCH FILMS. Our range is designed for the mulching of soils..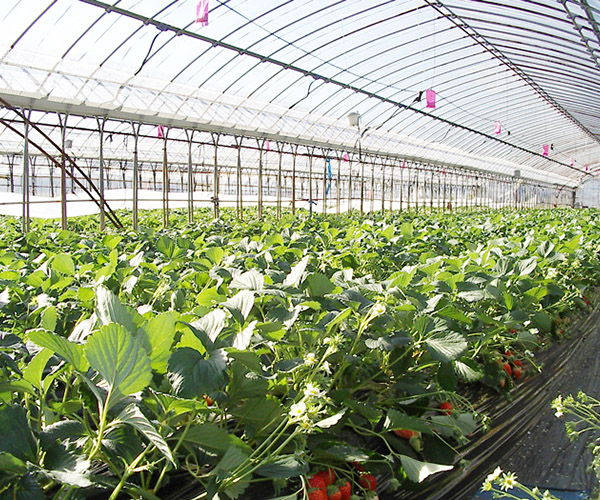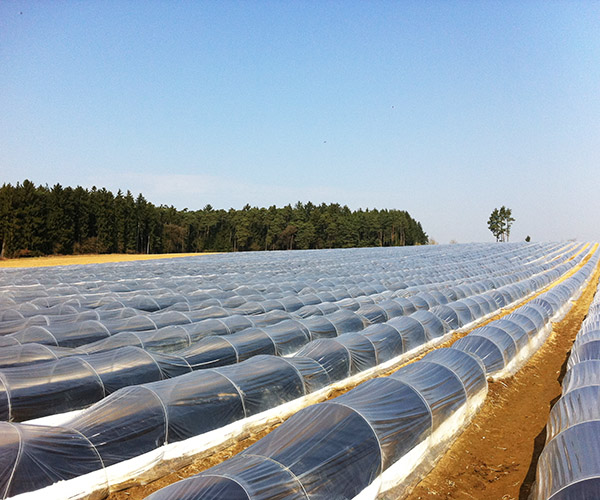 Bags for the retail trade, CHECK – OUT CARRIER BAGS, are available in different types: vest – style carrier bags, blockheaded carrier bags. They can be transparent or tinted and printed up to 6 colours. BAGS ON THE ROLL, are especially developed for use on self-service dispensers. GARBAGE BAGS, we offer a very wide range of refuse bags on the roll, in virgin material or recycled material, in a large range of sizes. These products can be manufactured in several colours, printed or plain, and packed with paper bands in printed polyethylene sleeves. FLEXI-LOOP CARRIER BAGS, such large carriers, monoextruded or coextruded, can be customized by a tint or a print up to 8 colours.